Hotels > Resorts > Middle East Resorts
---
Find the ideal resort in Middle East by going directly to Middle East resorts websites. Check availability, amenities, and rates directly from each property. Search resorts in top vacation destinations worldwide, including Middle East all inclusive resorts, family, spa resorts, corporate retreats, and more...


Banyan Tree Al Wadi - Ras Al Khaimah United Arab Emirates
Ras Al Khaimah, UAE - Amid stretches of desert sand in tranquil Wadi Khadeja, the protected enclave of the evergreen ghaf tree, lies the new exclusive resort of Banyan Tree Al Wadi. Banyan Tree Al Wadi is the first desert resort in the United Arab Emirates to offer an all-pool villa concept, complete with 3,000 sqm of Asian-inspired hydrotherapy spa facilities, a dedicated nature reserve, a private beach club and an 18-hole championship golf course. This oasis of indulgence spans over 100 hectares, of which 60 hectares are dedicated as a nature reserve - home to local desert wildlife such as Arabian gazelles, camels and oryxes, offering guests a unique opportunity to interact with and observe these gentle creatures up close.
Hotel Address: Al Mazraa P.O.Box 35288 Ras Al Khaimah U.A.E
---
---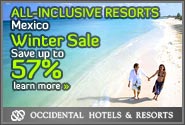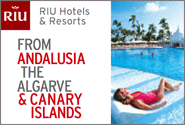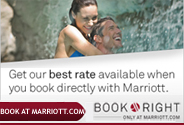 MIDDLE EAST ACTIVITIES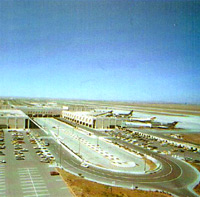 Find fun and exciting activities, tours, and things to do in Middle East. Available choices include Middle East Activity Tour, Adventure Tour, Day Tour, Extended Tour, Night Tour, Overnight Tour, Sightseeing, Transfer, ...



Things To Do in Middle East