Hotels > Resorts > South America Resorts
---
Find the ideal resort in South America by going directly to South America resorts websites. Check availability, amenities, and rates directly from each property. Search resorts in top vacation destinations worldwide, including South America all inclusive resorts, family, spa resorts, corporate retreats, and more...


Los Cauquenes Resort + Spa + Experiences - Ushuaia, Tierra del Fuego Argentina
Located at one of the most exotic places in the world, at the shore of Beagle Channel. Los Cauquenes matches his rustic architecture in lenga wood and stone, with an impressive natural surrounding. With Patagonian decoration, gourmet cuisine, specially designed Spa, areas for relaxation and reading and a fine combination of adventures, gastronomy and relax for guests to experience Ushuaia in a unique way. With Los Cauquenes special touch: customized service, tailored experiences that meet each guest's needs.
Hotel Address: De la Ermita 3462 Barrio Bahía Cauquén (9410) Ushuaia Tierra del Fuego
---
---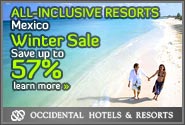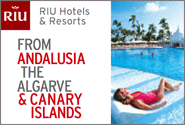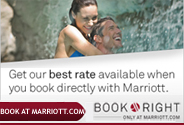 SOUTH AMERICA ACTIVITIES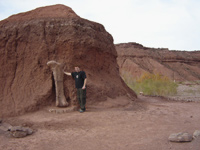 Find fun and exciting activities, tours, and things to do in South America. Available choices include South America Adventure Tour, Air Tour, Cultural Tour, Cycling, Day Tour, Fishing, Golf, Health and Wellbeing, Night Tour, Rail-Coach Tour, Show, Sightseeing, Sports Package, Transfer, Wine Tour, ...



Things To Do in South America