Hotels > Resorts > Caribbean > Cayman Islands Resorts
---
Find the ideal resort in Cayman Islands by going directly to Cayman Islands resorts websites. Check availability, amenities, and rates directly from each property. Search resorts in top vacation destinations worldwide, including Cayman Islands all inclusive resorts, family, spa resorts, corporate retreats, and more...


Westin Grand Cayman - Cayman Islands
The Westin Grand Cayman Seven Mile Beach Resort & Spa sits afront the famous Seven Mile Beach in the heart of Grand Cayman. With easy access to Grand Cayman's best attractions, including scuba diving, shopping, and golf, guests will enjoy a relaxing getaway. Prepare your senses for a culinary experience at Casa Havana or visit our rejuvenating Hibiscus Spa. With world-class treatments, you will leave more refreshed than you ever imagined.
Address: Seven Mile Beach, P.O. Box 30620, Grand Cayman, 0, Cayman Islands
Grand Cayman Marriott Beach Resort - Cayman Islands Cayman Islands


Book your stay at Marriott.com and earn Marriott Rewards points!
Rewards points can be used at 3,600+ hotels worldwide for free stays, golf, spa, dining, and other rewards.


Paradise awaits at Grand Cayman Marriott Beach Resort. Centrally located on world-famous Seven Mile Beach; escape & discover the ultimate Caribbean experience...boasting Caymanian furnishings, promising superior service and delivering tropical elegance. T
Address: 389 West Bay Road Seven Mile Beach, P.O. Box 30371, Grand Cayman, KY1 -1202
---
---

View All Resorts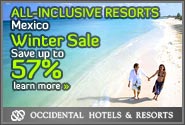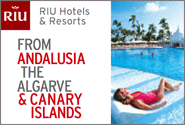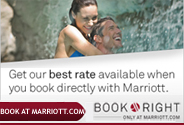 CAYMAN ISLANDS ACTIVITIES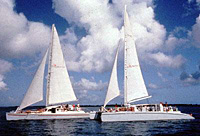 Find fun and exciting activities, tours, and things to do in Cayman Islands. Available choices include Cayman Islands Dive Package, Diving, Night Cruise, Sightseeing, Transfer, Water Activity, ...



Things To Do in Cayman Islands